Convenient Solutions
Is paper storage getting out of hand? JEV Document Scanning & Imaging Services can help you save plenty of space. Imagine documents that are better organized, easier to review and take up minimal space. Improve your productivity with searchable PDF documents.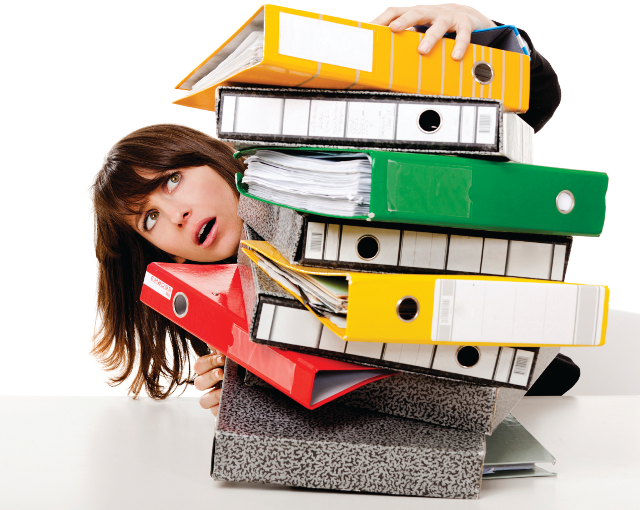 Give us a call, we can help you save space if your paper storage is getting out of hand.

You want your files to be more compact and transferable.

You want a way to improve personal productivity or to capture and share paper-based information within work-groups, departments, and small businesses.

If you want to improve productivity with better information management and lower overhead expense, let us replace your paper files with searchable PDF files.

Our document scanning & imaging service located in Windsor, Ontario, will help your business become more productive!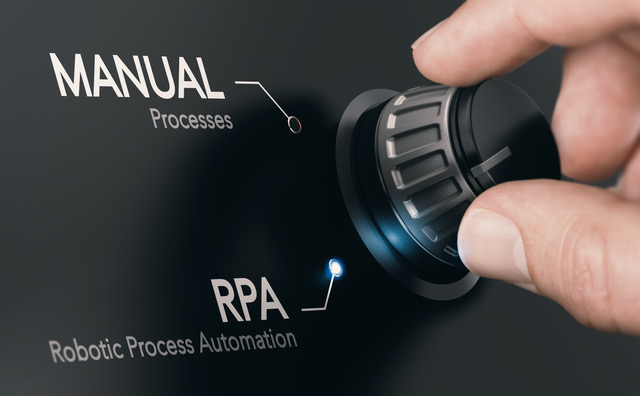 Robotic Process Automation 
RPA can virtually eliminate the time and extra money spent doing mundane computer activities, such as data extraction and organization, order processing, sending email notifications, payroll calculation, format conversion, printing, customer management, information collection and transfers, copy-and-paste type tasks, and so much more
Great Value
We will provide a FREE sample scan of up to 100 pages. Contact us for details.