Document Scanning Pricings
Call for current pricing.
Our pricing includes scanning and converted to PDF with OCR software or TIFF.
Preparation time required to set up for scanning, removing staples, is billed as incurred at $25.00/hr plus HST.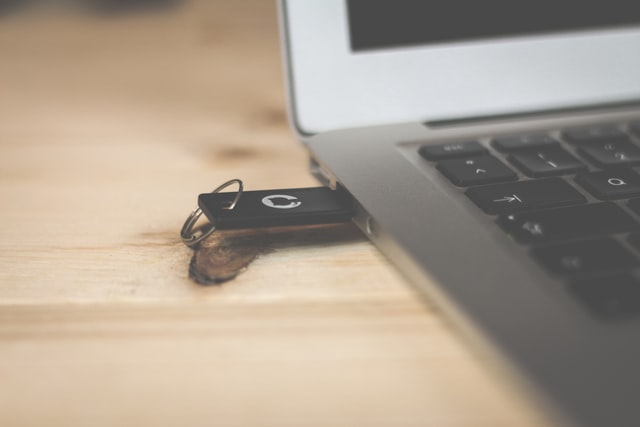 Wide Format Scanning
(Up to 36″ Wide)
Price per sq ft: $1.00 plus tax. Convert to PDF or TIFF format.
Example: Drawing size 2′ x 3′ is 6 sq ft times $1.00 is $6.00 each plus taxes.
A minimum charge of $75.00 applies per scanning job.
Data Entry
We provide simple data entry solutions to assist in getting your images into your data mangement software.
We also provide complex data entry solutions using custom-designed software.
With the use of RPA (Robotic Process Automation we can automate the data entry process, contact us for more information.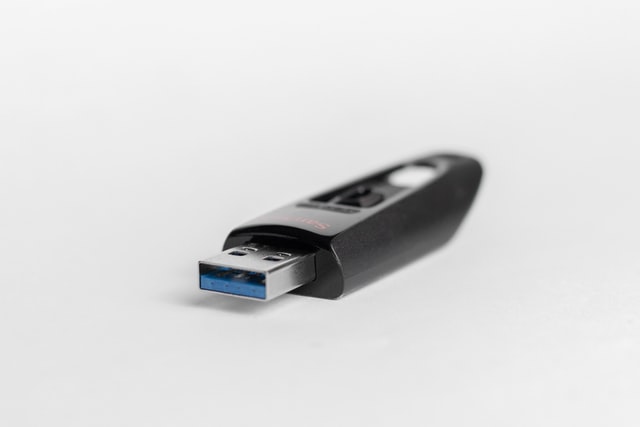 Additional Services
Documents can be burned on CD or uploaded onto a USB flash drive.
$15.00 for the first CD, $5.00 for each additional CD.
$25.00 for DVD.
$25.00 for the first USB, $15 for each additional USB.
Comments
Free pick up and delivery in Essex County for orders over $250.00.
13% HST will be added.
Located in Windsor, Ontario Canada.
Onsite scanning is available on request.
Great Value
We will provide a FREE sample scan of up to 100 pages. Contact us for details.