Frequently Asked Questions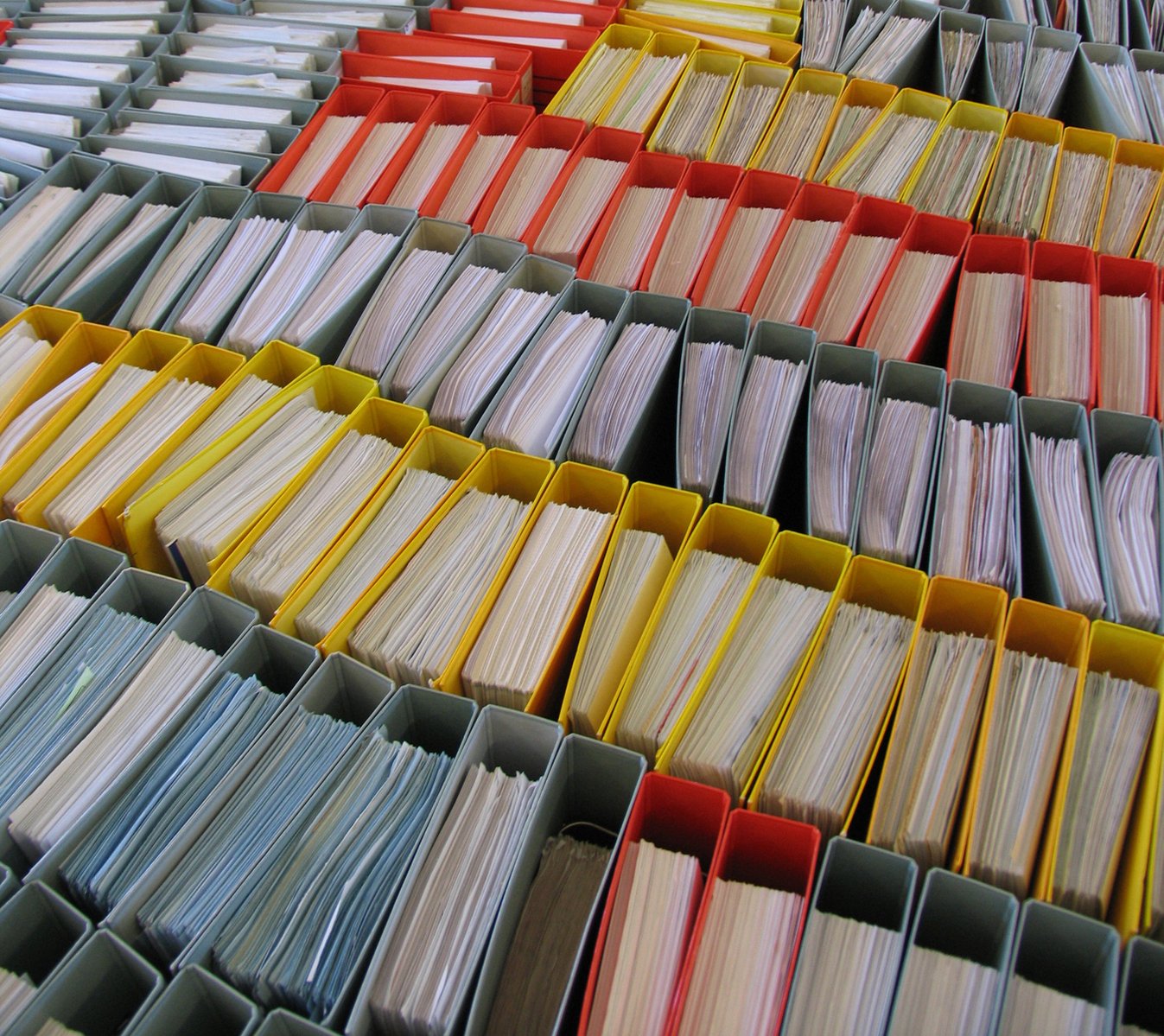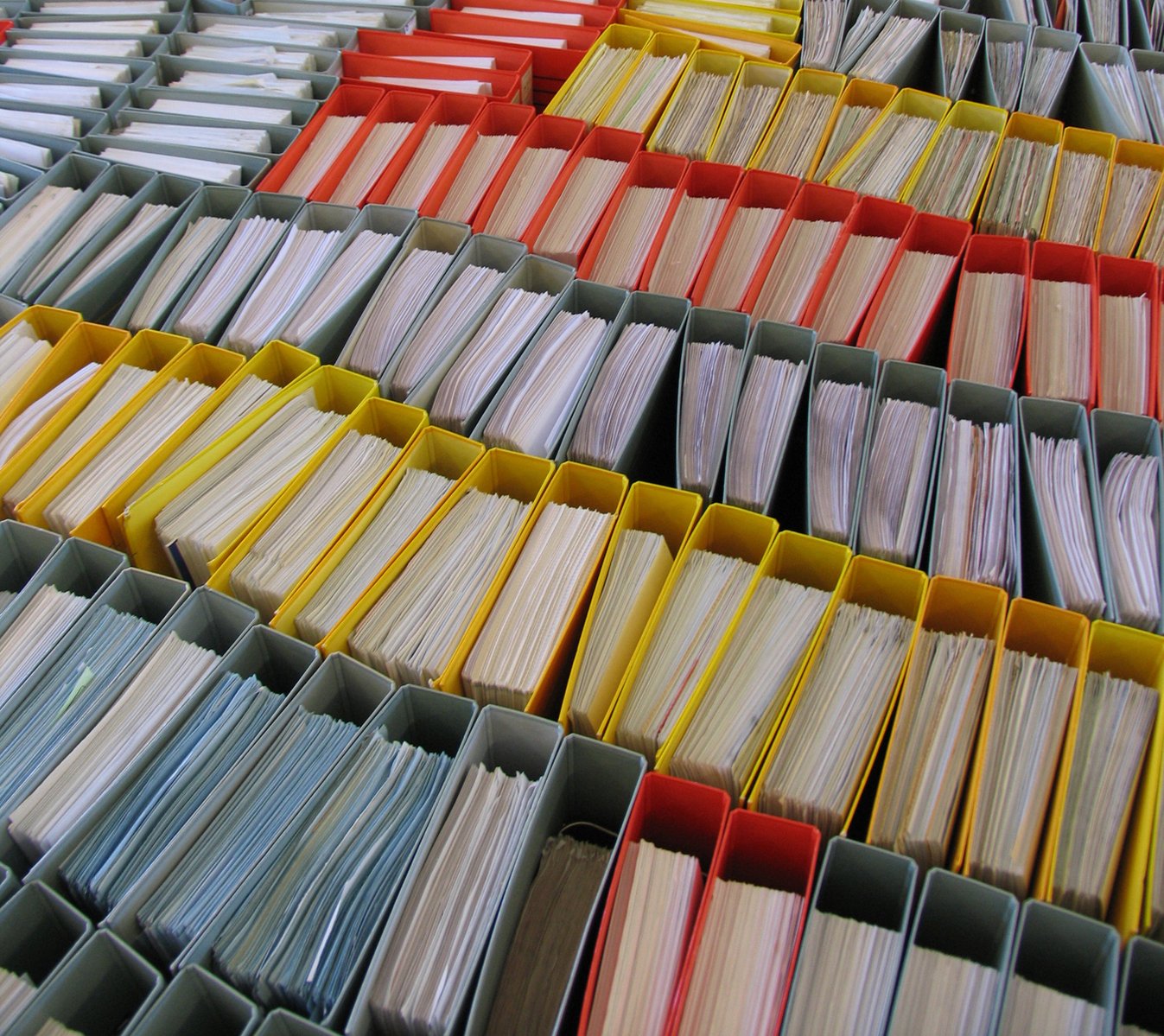 Why should you convert your paper documents into digital text by scanning them?
A.
 For more convenience, organization, and easier storage possibilities
You can preserve old books, important documents and blueprints without having to make the storage space.
Your files become transferable and you can access them at the office, on the go, at home etc.
PDF documents allow easy search capabilities and the ability to safeguard a document against being altered or printed.

WHAT IS A PDF AND TIFF?
A.
 A PDF(Portable Document Format) file encapsulates a complete description of a fixed-layout document that includes the text, fonts, raster images, and vector graphics which the document comprises. It includes support for JPEG, JPEG 2000, JBIG2, Group 3 and Group 4 images.
The TIFF (Tagged Image File Format) format itself is a file format, not an image format. A TIFF file can be thought of as a container for one or more images each of which may be of a different type.

WHY OUTSOURCE YOUR SCANNING?
A.
 Scanning equipment is expensive, and by letting us help, you can save the costs of equipment and potential repairs.
We are trained in document processing and you will receive your scanning hassle free.

WHY SHOULD WE DO YOUR SCANNING?
A.
 We have competitive prices and we scan in a timely manner.
Our customer is our top priority. We accommodate special needs and orders upon request.
Great Value
We will provide a FREE sample scan of up to 100 pages. Contact us for details.