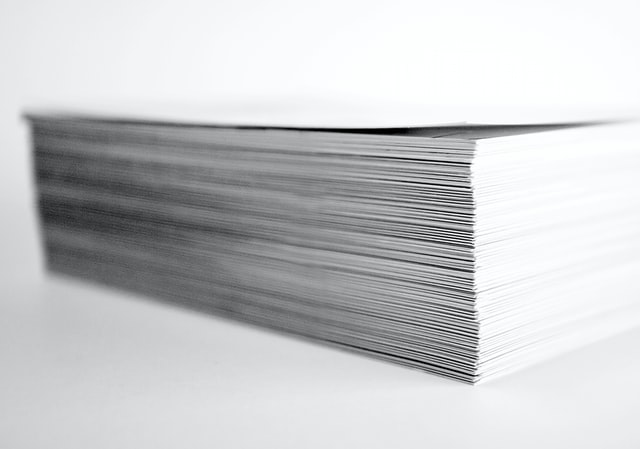 Document Management Service
Document Management is the capture, storage, and retrieval of documents.
With or without a system, your organization does this every day.
This process is time-consuming and non-productive.
Documents come in both paper and electronic form. An invoice that comes from a vendor in the mail is a paper document that can be acted upon. However, the invoice could have started with an electronic order from your accounting software. Two different types of documents that need to be kept together for reference.
Our service, offered in Windsor, Ontario, can be used to capture and organize all these documents into an easy-to-find electronic document.
Contact us today at to learn more about our solution and how it can help you.
Great Value
We will provide a FREE sample scan of up to 100 pages. Contact us for details.